Promote your business by making a FREE WEBSITE !
Do you want to promote your business for free through websites ? Then, here's a chance ! We make websites for you ! You only have to mention the type,content and the design of the website that you want to create.We will build it for you!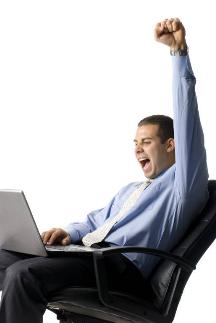 Enter your details :
Terms and Conditons
Sites are created using n.nu .Sites that violate the rules and regulations of n.nu will not be accepted .

 If you want to change the design/domain name etc., you may send the detalis to the e-mail address mentioned below :

ashlinkin@rediffmail.com

We will not be responsible for any errors/problems that occur in the site after handing over the site to you .