HOME
Out Now :
Linkin Park : Guilty All The Same
Linkin Park - In The End ( Techno Remix )
LP Concert - Philippines 2014
Linkin Park - Until It's Gone
Tu Hi Mera - Jannat 2
Jannat 2 Official Trailer !
Join the metal club now !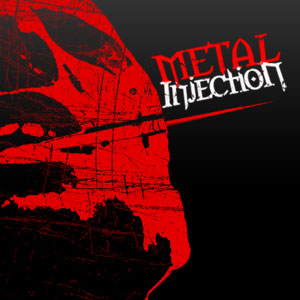 LP Underground Summit in Chicago
Linkin Park have been confirmed to be one of the main headline acts for the annual Download Festival 2011 that takes place at Donnington Park in England, Derbyshire between 10-12 June. Tickets on sale now.